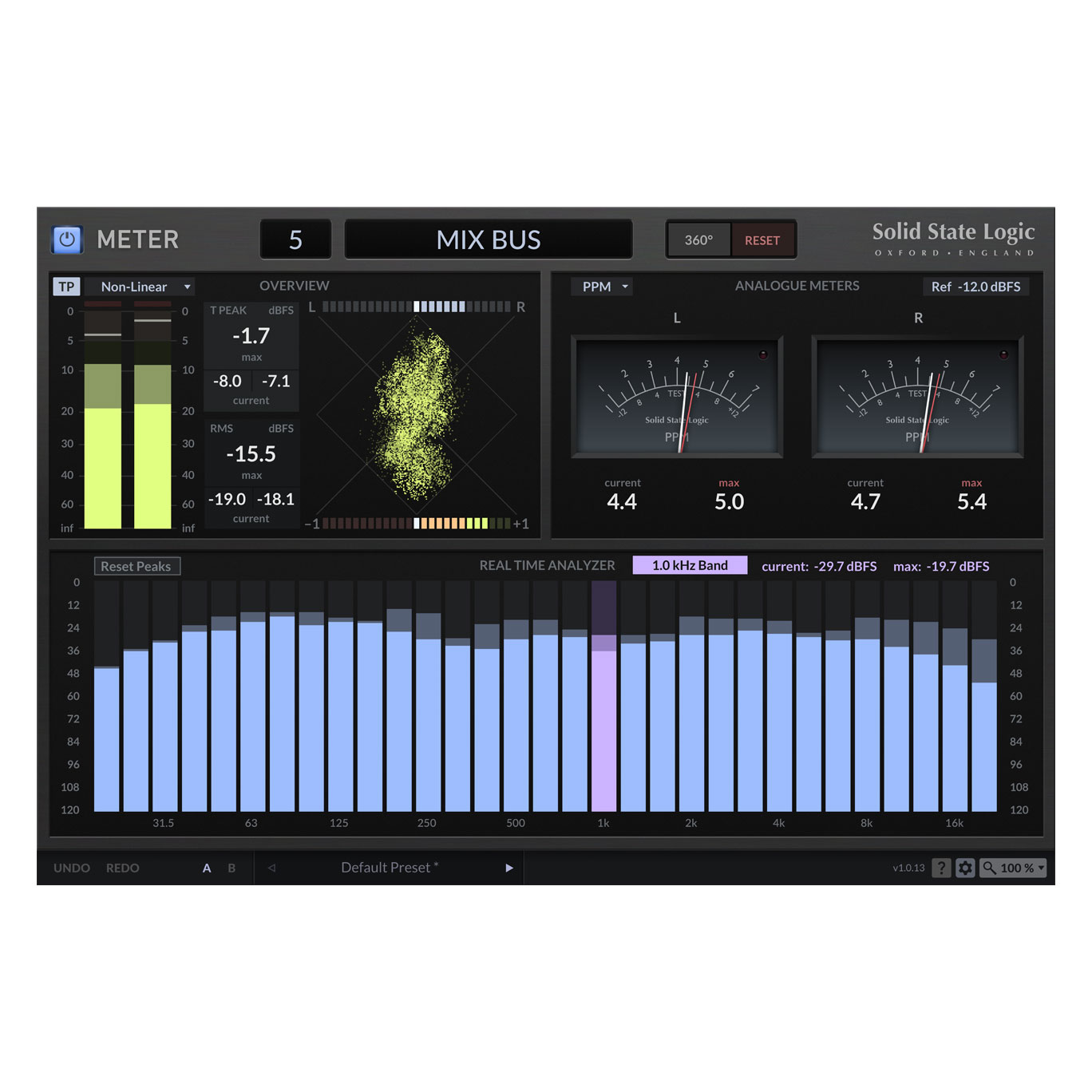  
Meter
Click here to view our security policy
Click here to view our returns policy
See Your Sonic Universe
Enhance your audio engineering capabilities with the SSL Meter plug-in, an essential set of metering tools meticulously designed to tackle audio challenges, ensure consistency, and deliver impactful mixes. Featuring measurements of peak & RMS levels, phase coherence, stereo balance, and frequency content, SSL Meter equips you with measurements for crafting top-notch mixes efficiently and effectively.

Maximize your audio engineering workflow with SSL Meter and gain the necessary insights to address audio issues, maintain consistent mixes, and achieve impactful results. With its integration capabilities and tools to meet all your essential metering needs, SSL Meter empowers you to shape and refine your audio projects with precision and speed.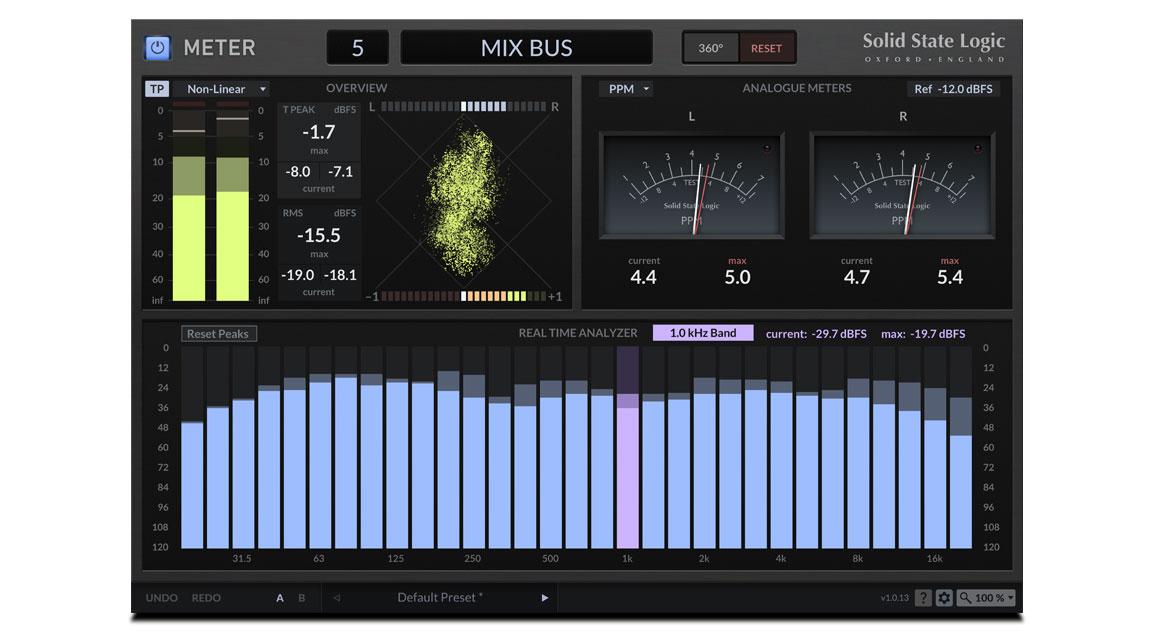 True Peak & RMS Levels + K-System
Analogue VU and PPM Meters
31-Band Real Time Analyser
Stereo Balance Bar & Phase Correlation Meter
Integrates with UF1 and the SSL 360° Plug-in Mixer
Total Integration with UF1 and SSL 360°
Experience seamless integration within the SSL 360° ecosystem as the SSL Meter plug-in syncs effortlessly with the UF1 hardware controller. The plug-in's modules are brilliantly displayed on the UF1's impressive 4.3" screen, allowing for intuitive tactile control and visuals.
Stay in charge of your levels
Dual True Peak and RMS meters, supplemented by max and current text readouts give you essential feedback on levels and overloads. Choose between different scales/systems: Non-Linear, Non-Linear 2x, Linear, Linear 2x, K-20, K-14, K-12.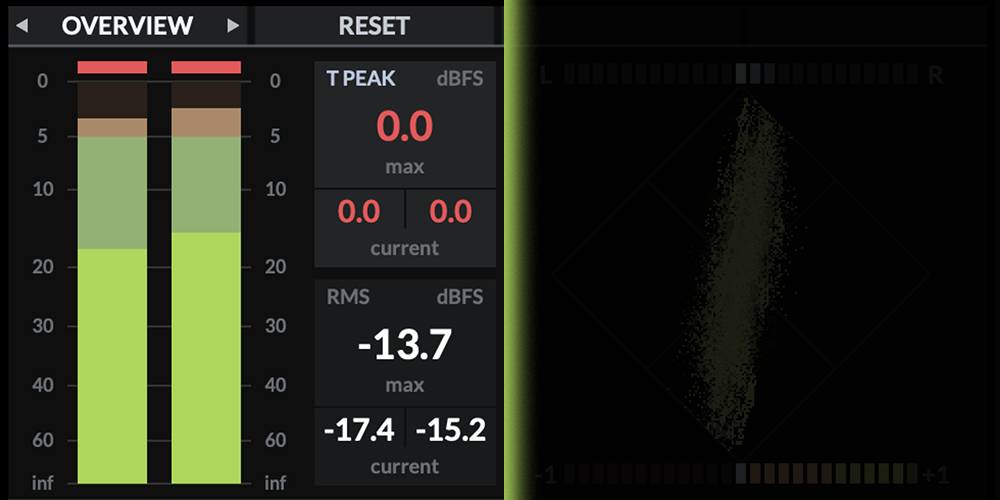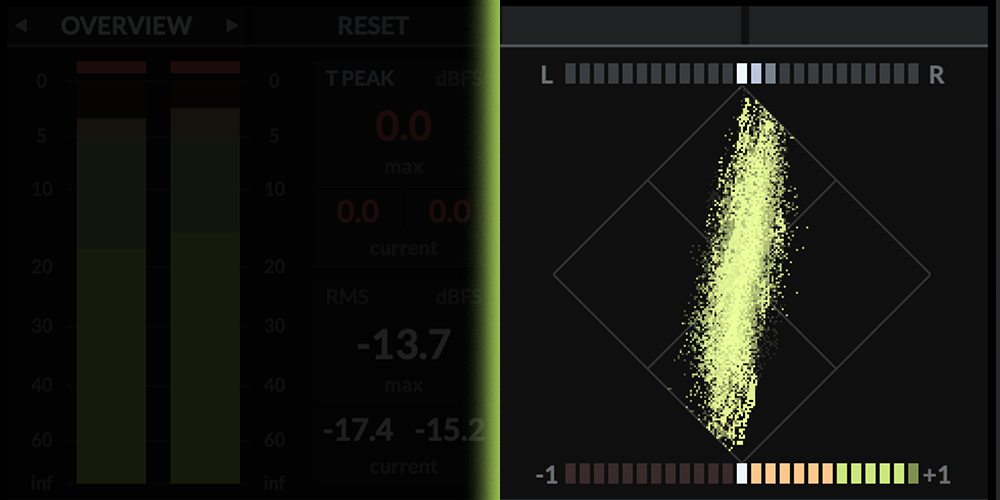 Phase and stereo balance
A Lissajous phase scope with adjustable fade rate, together with a phase correlation meter flags any phase issues within your stereo mix.
The L-R balance bar above the phase scope helps you easily identify if your stereo image is being pulled to the left or right of centre.
Analogue tools in a digital world
VUs and PPMs have been trusted metering tools amongst recording and broadcast engineers for decades and continue to provide highly valuable feedback about mix balances.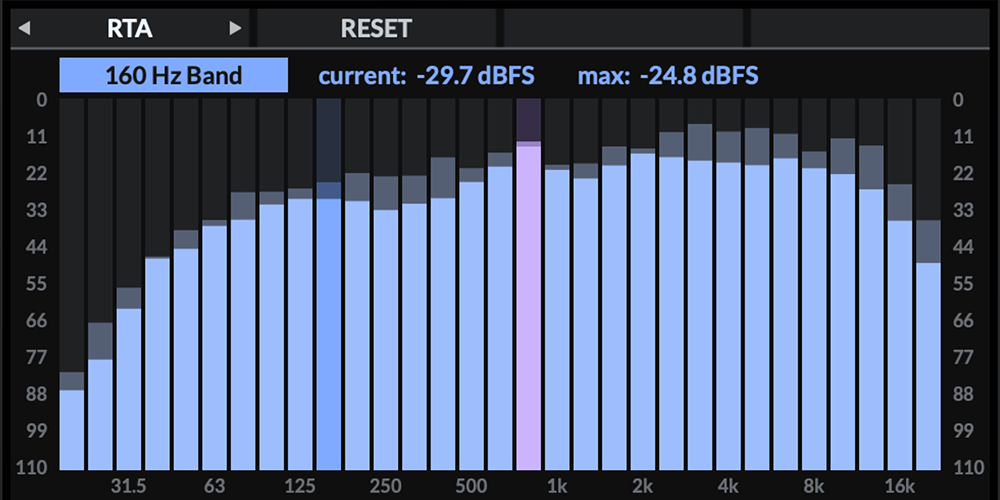 Realtime frequency analysis
The 31-band Real-Time Analyser (RTA) displays the frequency spectrum of your instrument or mix - allowing you to pinpoint any problem areas. You can interrogate each band for precise frequency values, as well as being able to adjust the Peak hold time and Averaging time to suit the source material.
Ready, Set... Meter
SSL Meter's comprehensive control panel allows you to tailor parameters to your precise metering needs. You can even set the 0 VU Line Up standard, if using the VU Meter as part of a critical digital to analogue path.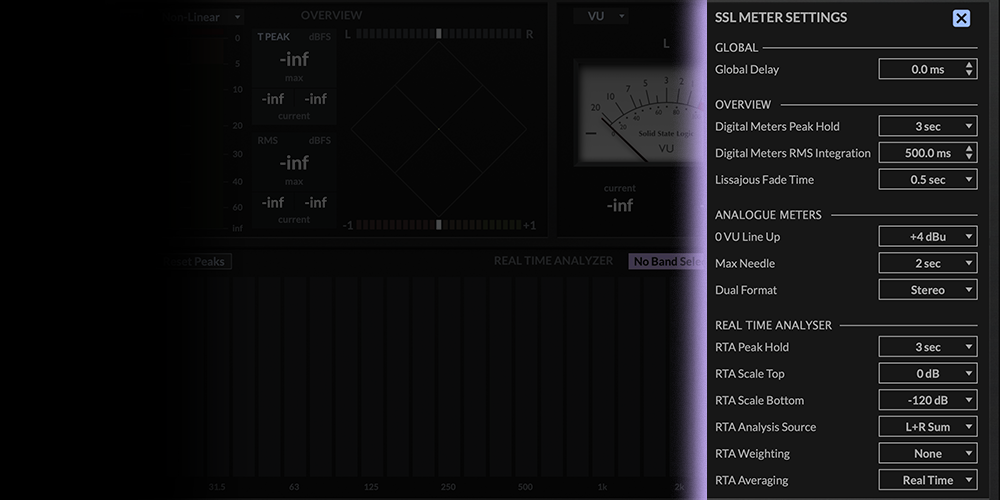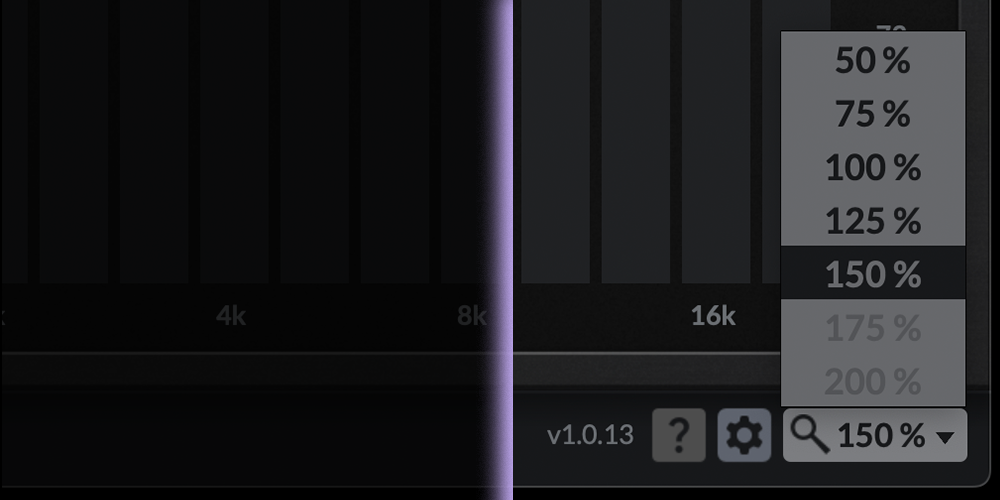 SUPERSIZE Meter
The SSL Meter plug-in is fully re-scalable, so whether you are setting it to 200% on a secondary monitor or you're going down to 50% as you fight for screen real-estate, the scaling options have you covered.
Free trial for 14 days
To start a 14-day free trial, simply download and install the Meter plug-in below.
Upon launching your DAW, click the 'Try' button to activate your free trial. If the Activation Experience pop-up does not appear on launch, simply add the plug-in on any insert. You will be asked to log into your iLok account, and the trial authorization period will begin.
Downloads
Use the SSL Download Manager to install and manage your SSL plug-ins. Click on the button below and log into your SSL Account to get started.
For offline installers, please visit this FAQ.