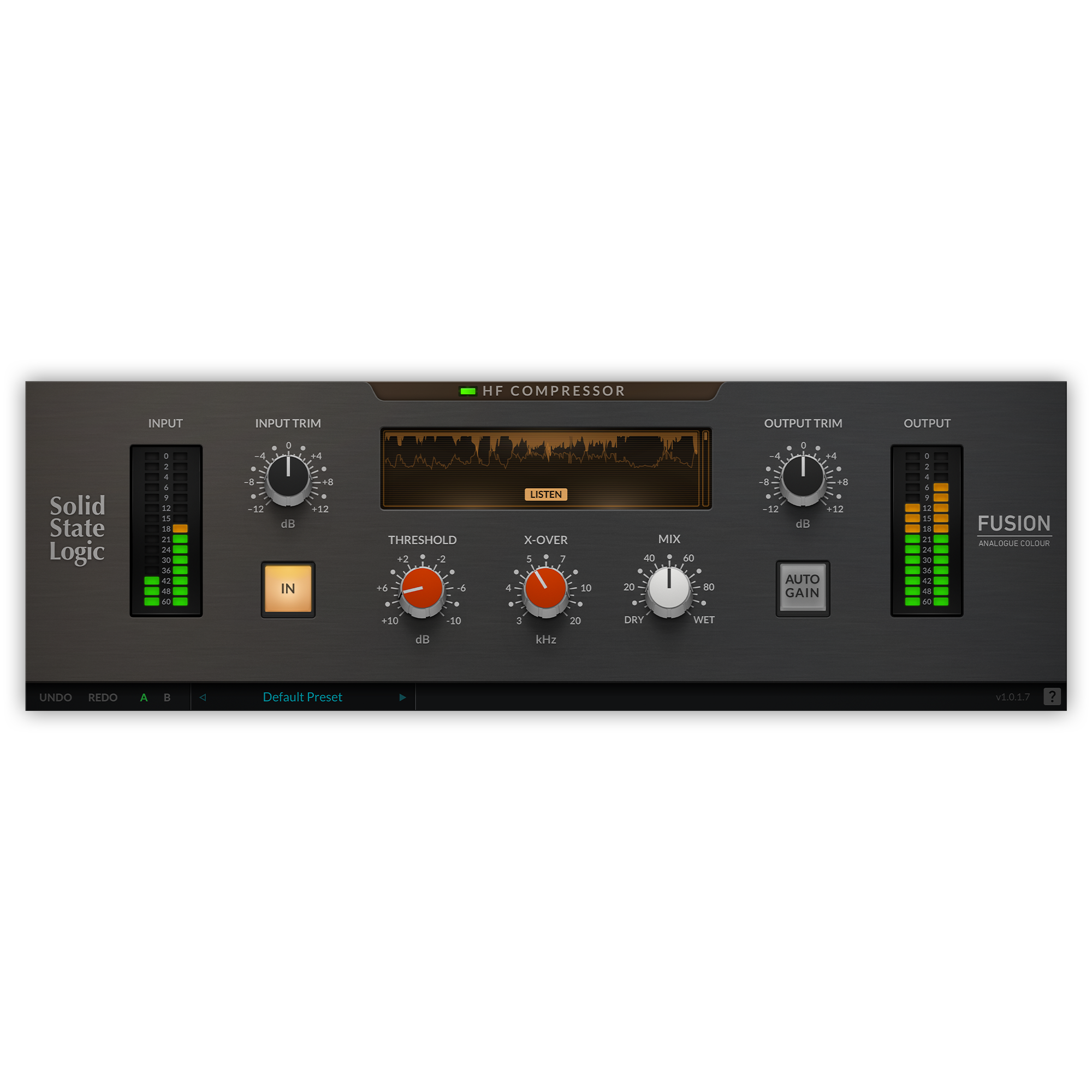  
SSL Fusion HF Compressor Plug-in
Click here to view our security policy
Click here to view our returns policy
High Frequency Smoothing, Analogue Rounding
The Fusion HF Compressor plug-in emulates the high frequency smoothing circuit from the critically acclaimed SSL Fusion stereo analogue colouration processor, bringing the much sought after sound of analogue rounding to your DAW.

Tape like roll-off, smooth compression and maximum transparency, the HF Compressor plug-in gives you the ability to tame harsh, brittle high frequencies, creating a smooth and refined top-end on your stems, mixes and masters, quickly and easily.
Use the 'X-Over' to fine tune the frequencies which HF Compressor effects, dial in the right amount via Threshold and quickly 'Mix' it with the original signal or use 'Auto Gain' to bring the rounded HF signal back to its original level. HF Compressor can soothe any source material without losing detail or presence.
Perfect for finishing mixes and masters
Ratio, attack and release optimised for maximum transparency
Delivers analogue-style HF rounding for taming brittle high-frequencies
Modelled using a combination of real-life measurements, analogue circuit designs, and close collaboration with the original designers Fusion hardware
Runs natively on Apple silicon Macs
Built on the SSL Plug-in Engine
High Frequency Smoothing
Emulates the SSL Fusion stereo analogue coloration processor, taming harsh high frequencies for a refined top-end on stems, mixes, and masters.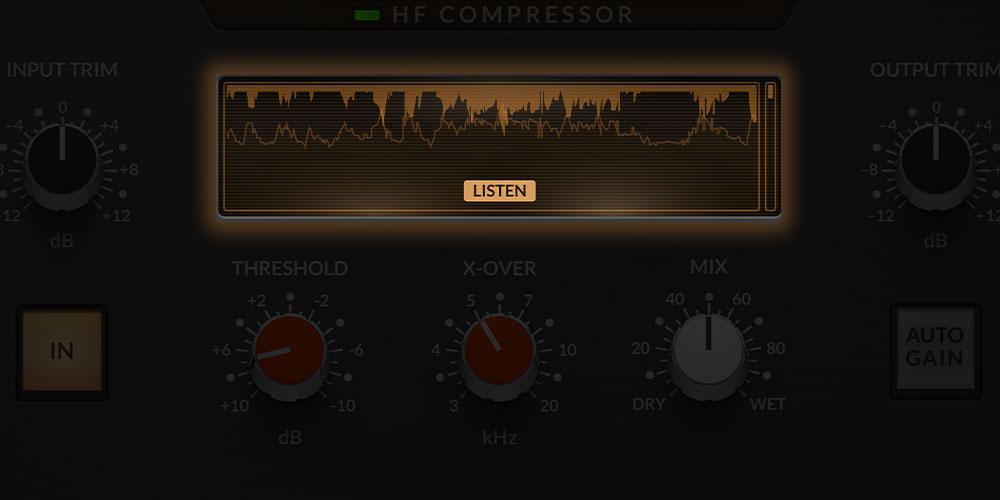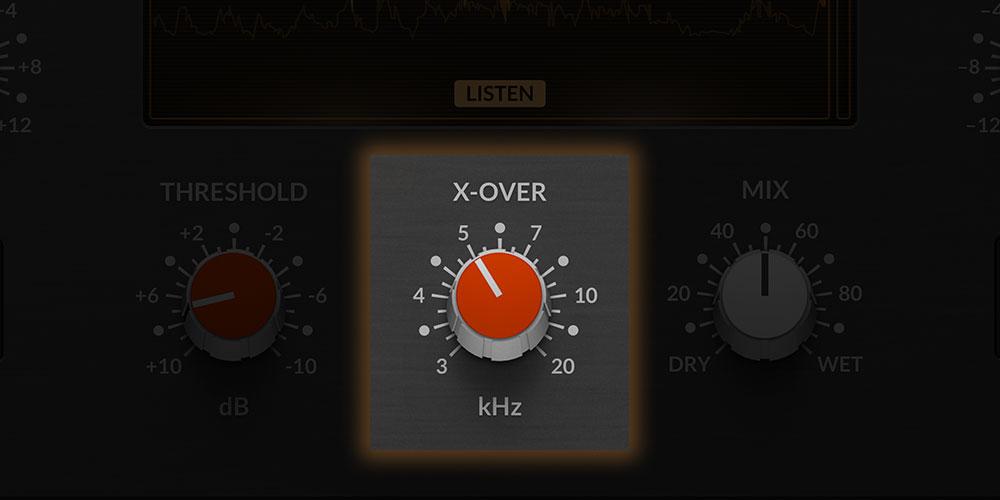 Precision Control
Fine-tune the affected frequencies with the X-Over, adjust compression amount using the Threshold, and blend with the original signal through the Mix control.
Auto Gain Feature
Introduces automatic makeup gain to only the compressed frequencies, retaining HF rounding while preserving the original level.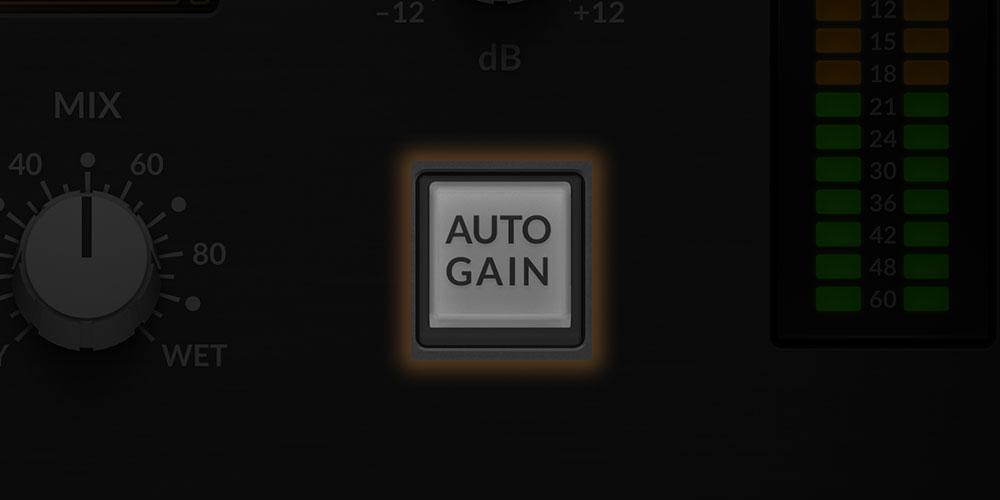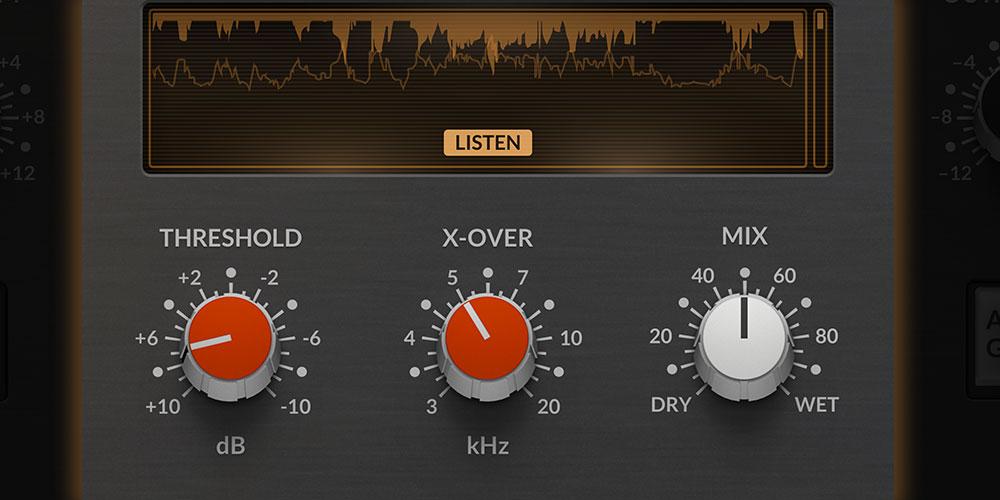 Analog Warmth and Transparency
Delivers tape-like roll-off and smooth compression, providing analogue-style HF rounding without losing detail or presence.
Eco Mode
Reduce latency and CPU-use, for tracking and recording purposes.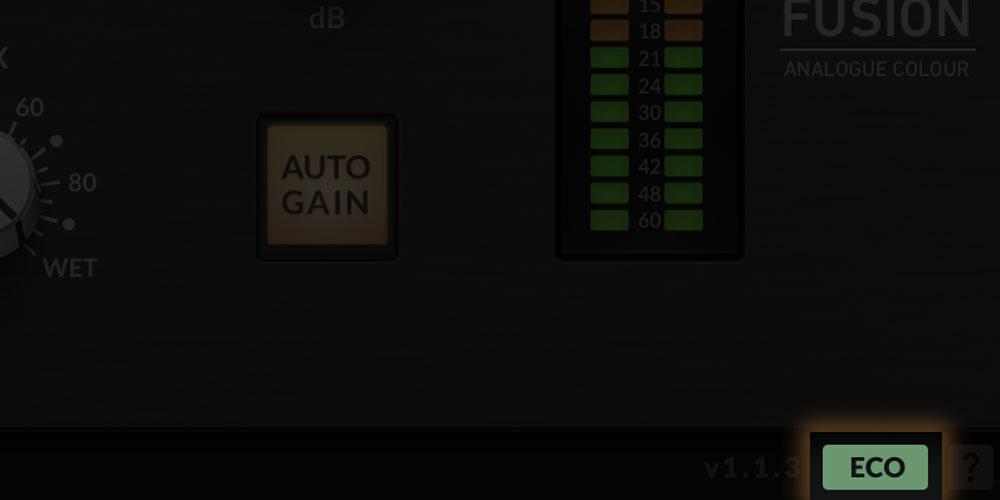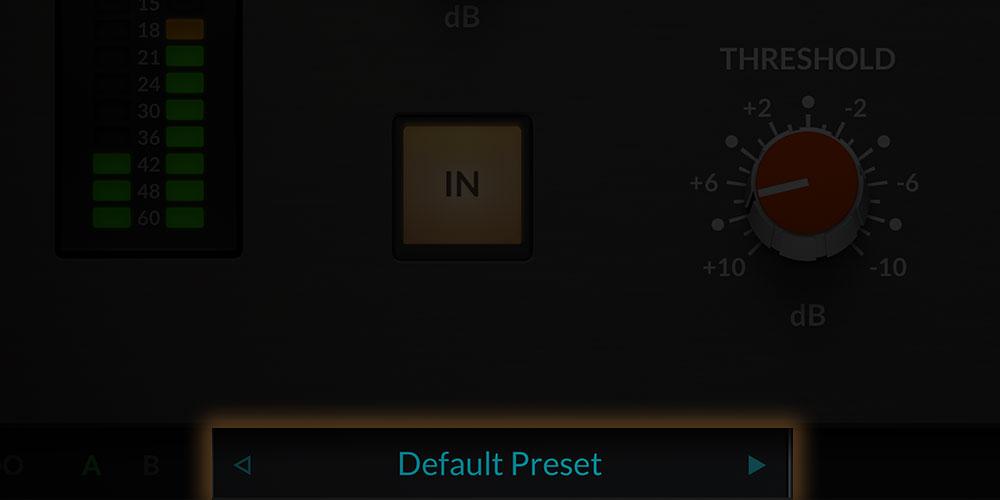 Presets from World-Class Engineers
Ships with presets from industry professionals including Sean Divine, Adrian Hall, and Caesar Edmunds.
Free trial for 14 days
To start a 14-day free trial, simply download and install the Fusion HF Compressor plug-in below.
Upon launching your DAW, click the 'Try' button to activate your free trial. If the Activation Experience pop-up does not appear on launch, simply add the plug-in on any insert. You will be asked to log into your iLok account, and the trial authorization period will begin.
Downloads
Use the SSL Download Manager to install and manage your SSL plug-ins. Click on the button below and log into your SSL Account to get started.
For offline installers, please visit this FAQ.