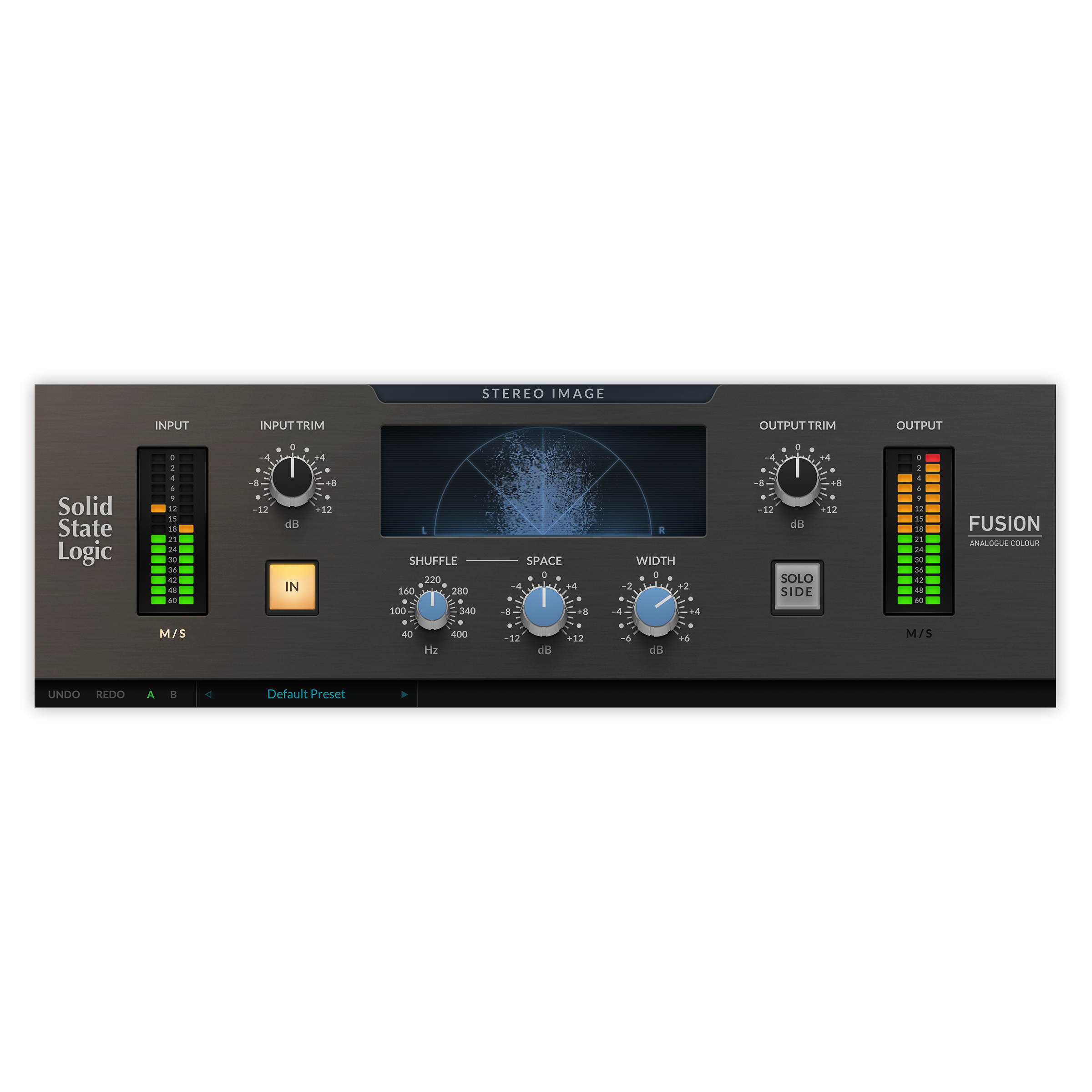  
SSL Fusion Stereo Image Plug-in
Click here to view our security policy
Click here to view our returns policy
A Journey Through Space and Width
The Fusion Stereo Image plug-in brings Fusion's mid-side circuit to your DAW. Acclaimed for its natural sounding, 3D enhancing capabilities, Stereo Image allows you to fine-tune the width, depth and space around your sounds, instruments, vocals and entire mix.

The Stereo Image plug-in is modelled on the mid-side processing circuit from the SSL Fusion stereo outboard hardware processor. This true-analogue circuit utilises a technique that separates a stereo signal into two channels: a sum (L+R) for the sounds in the center (Mid) and a difference signal (L-R) for the sounds on the left and right (Side) allowing you to narrow or widen the stereo image using the 'Width' control.
The 'Space' circuit is a frequency-dependent width control based on the concept of Stereo Shuffling, allowing you to inject interesting depth effects into your mix. Stereo Image Plug-in exposes a brand-new 'Shuffle' control for changing the frequency cut-off in the Space circuit, allowing you to add weight and presence or carve space in the stereo field.
Modelled on the SSL Fusion stereo image processor
Based on EMI engineer Alan Blumlein's invention of modern stereo in 1931: Stereo Shuffling
Visualise the stereo image of the signal using the polar sample plot vector scope
Modelled using a combination of real-life measurements, analogue circuit designs, and close collaboration with the original analogue designers of the SSL Fusion hardware
Runs natively on Apple silicon Macs
Enhanced Stereo Imaging
Modelled on the award-winning SSL Fusion's mid-side processing circuit.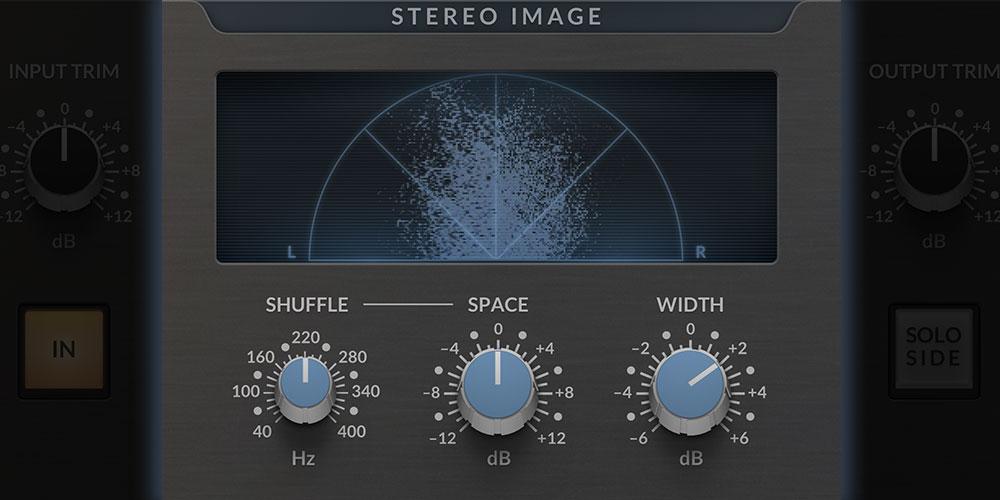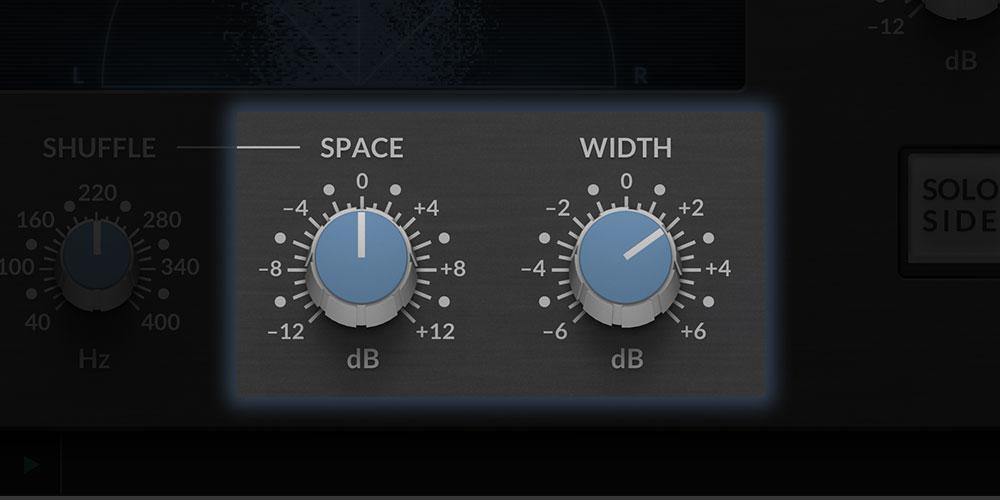 Space, Width and Depth
Fine-tune the Width, Depth, and Space of sounds, instruments, vocals, and mixes.
Polar Sample Plot Vector Scope
Visual representation of the stereo image allows to analyse and refine the spatial properties of their audio projects effectively.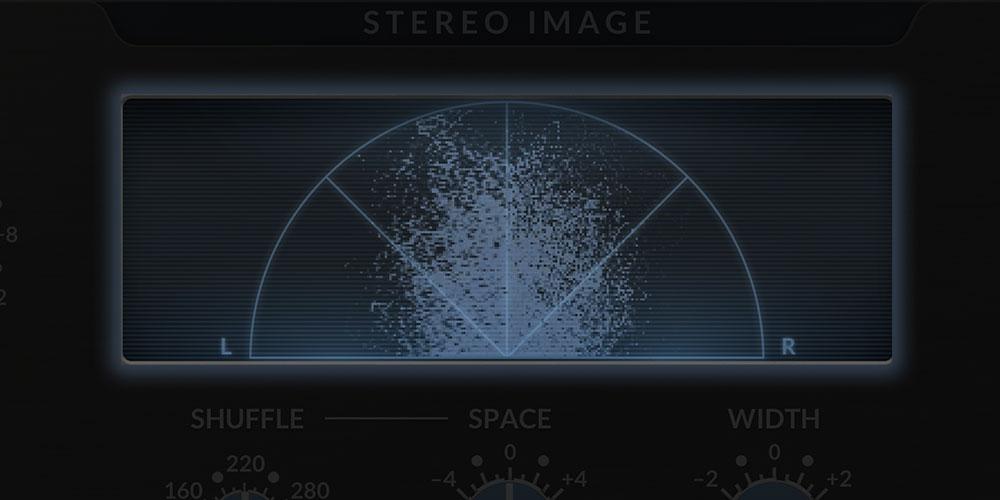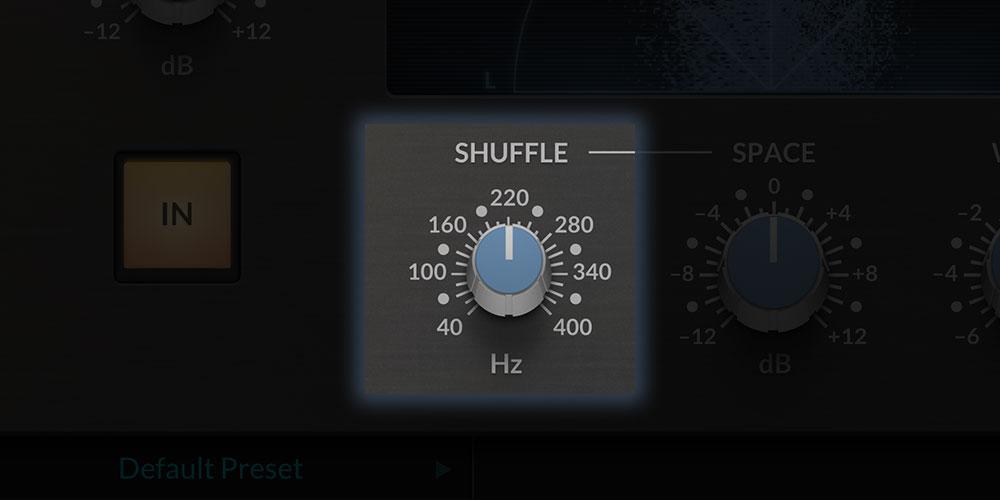 Shuffle Control for Fine-tuning
Easily adjust the frequency cut-off in the Space circuit, providing a simple way to fine-tune the stereo field and enhance the overall mix.
Mid-Side Metering
Visual representation of mid and side levels for precise stereo image adjustments.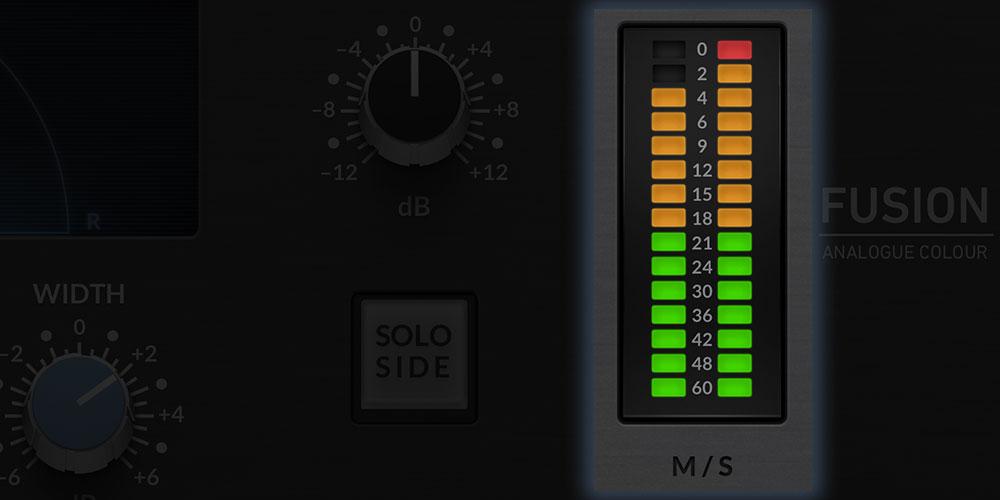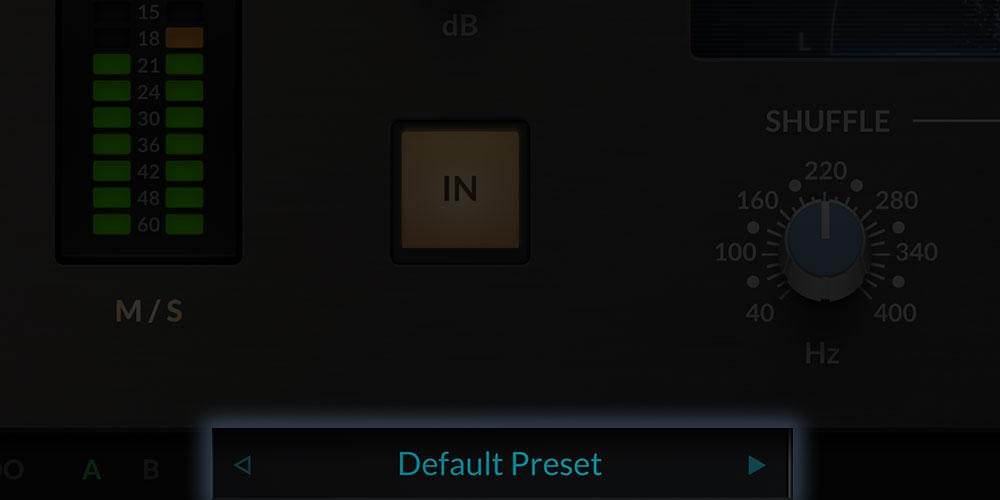 Presets from World-Class Engineers
Ships with presets from industry professionals including Adrian Hall, Alan Moulder, Caesar Edmunds, Charlie Holmes, Michael Brauer, Romesh Dodangoda and Sean Divine
Free trial for 14 days
To start a 14-day free trial, simply download and install the Fusion Stereo Image plug-in below.
Upon launching your DAW, click the 'Try' button to activate your free trial. If the Activation Experience pop-up does not appear on launch, simply add the plug-in on any insert. You will be asked to log into your iLok account, and the trial authorization period will begin.
Downloads
Use the SSL Download Manager to install and manage your SSL plug-ins. Click on the button below and log into your SSL Account to get started.
For offline installers, please visit this FAQ.