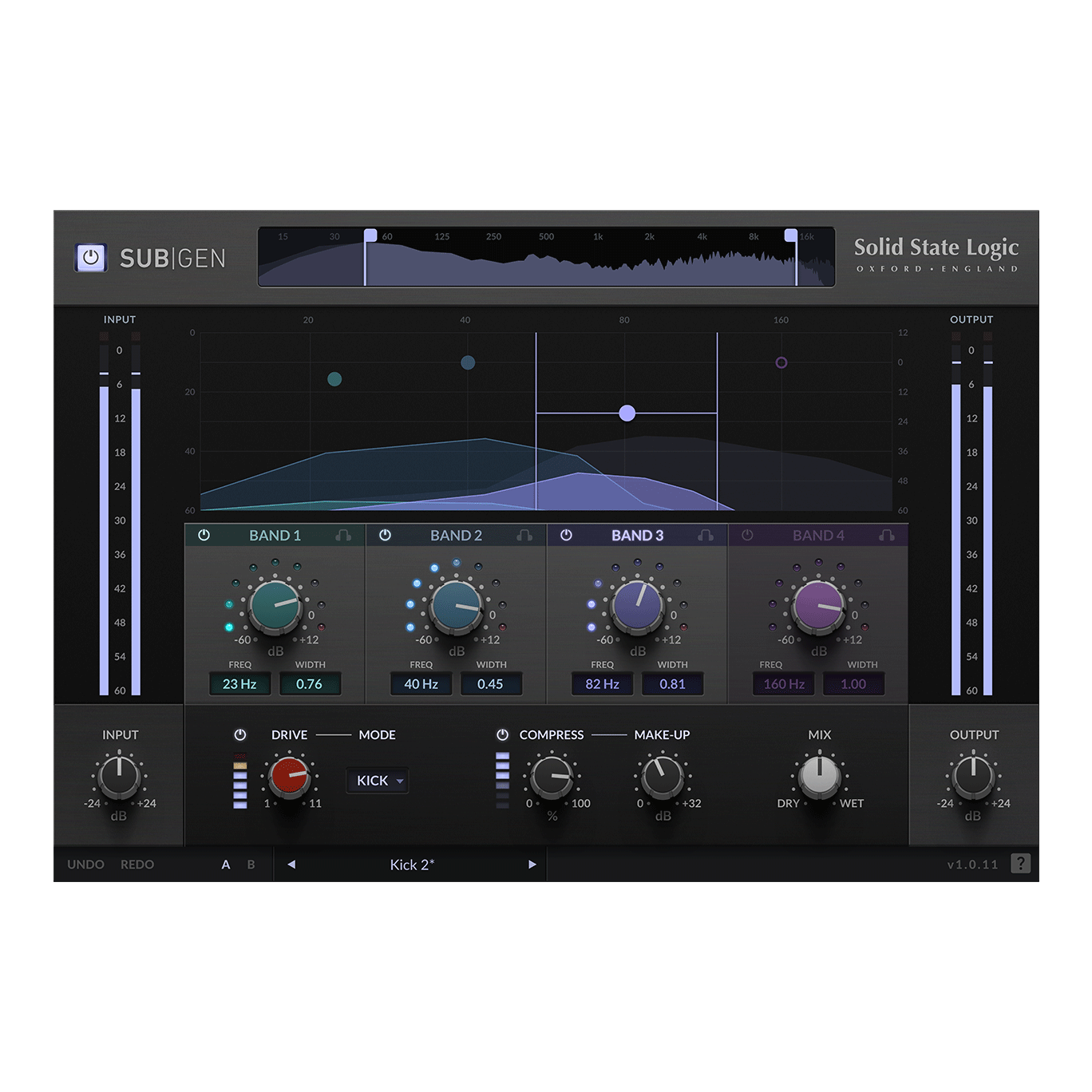  
SubGen
Sub bass harmonic synthesizer
Click here to view our security policy
Click here to view our returns policy
Dive into deep bass
SSL SubGen Plug-in is a sophisticated, high-quality sub bass harmonic synthesizer that takes bass and LFE material to places no EQ can...
Developed around a natural-sounding bass synthesis algorithm, which utilises wave inversion to generate a bipolar waveform an octave lower than the source material, SubGen can quickly and easily give you huge, natural sounding bass, with control and refinement to sit perfectly in your mix.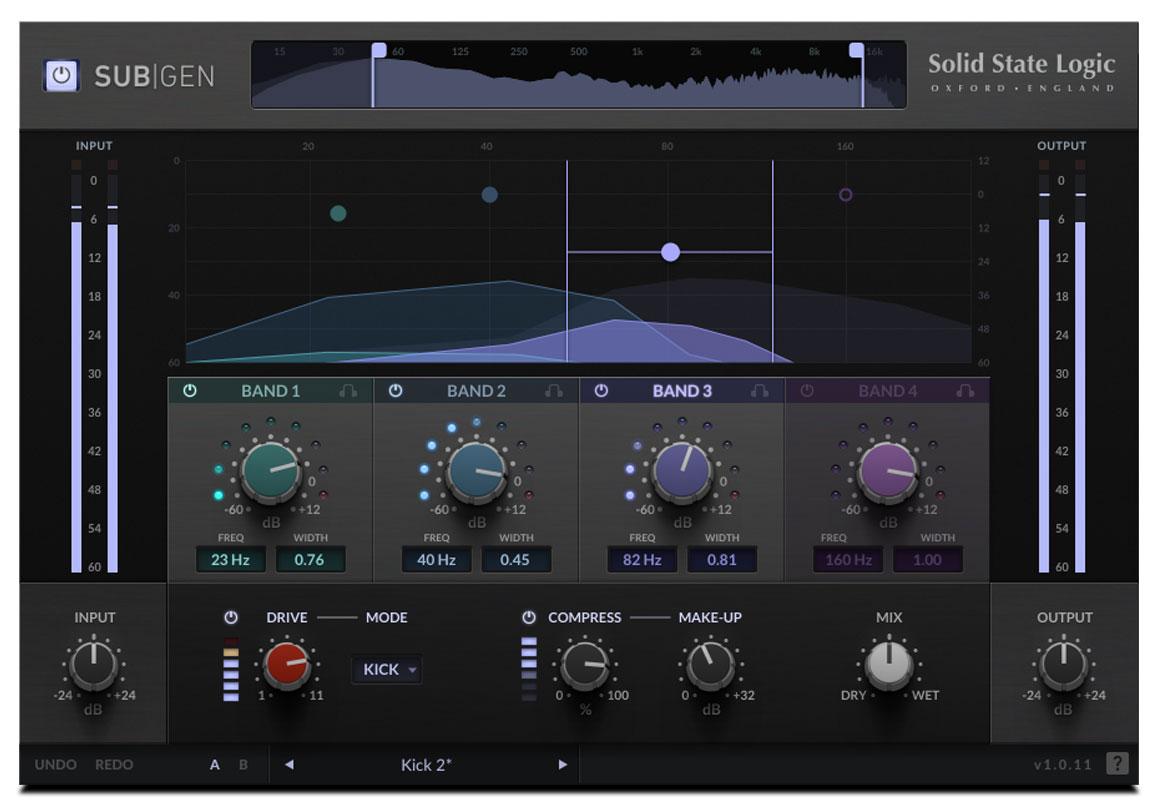 Whether you're a musician looking to easily rebuild bass frequencies in thin-sounding guitars or drums, or post-production engineer wanting to generate LFE content for a film mix or sound design project, SubGen's unique 4 band design, combined with renowned SSL 'DRIVE' and 'COMPRESS' features offer the ultimate in bass generation and control.
Enhance and add colour to bass frequencies in kick drums, bass guitar and synth bass
Add body to thin snares, toms and strings
Rebuild bass frequencies in poorly recorded sources
Add/reshape LFE component in films and video content
Craft the perfect kick drum or bassline
Full support for native Apple silicon M1/ARM with Universal 2 binary
Multi-band harmonic synthesizer
4 independently configurable bands with frequency read out, width control and LED metering give you total control and insight to tell exactly how much low frequency / sub content is being generated.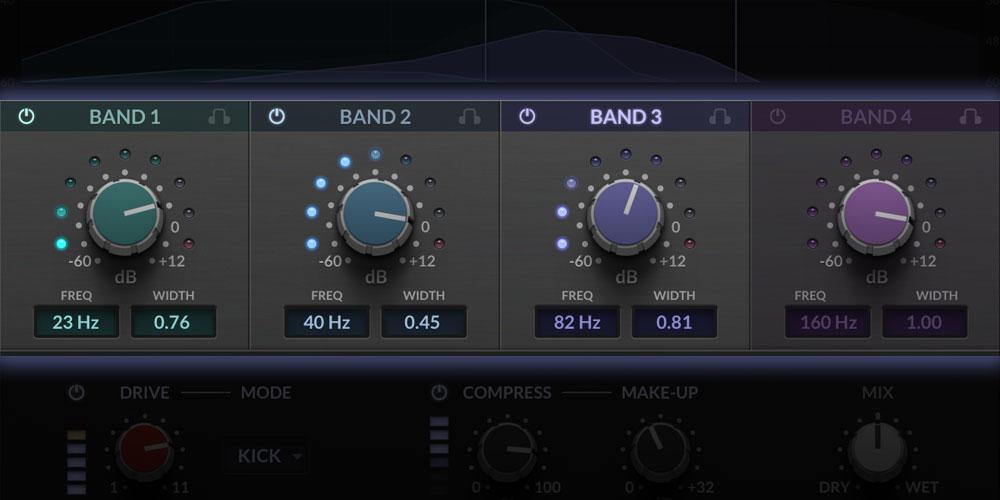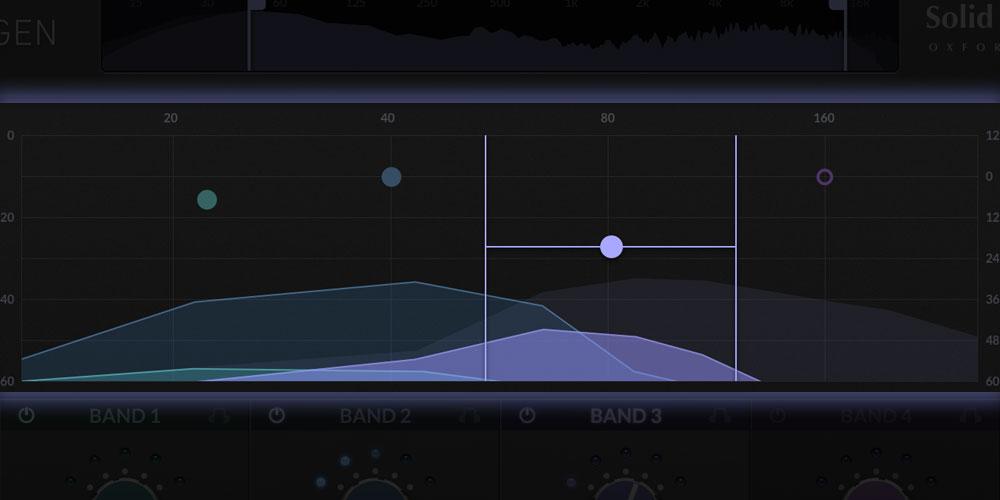 Interactive graph
Know exactly how source material and each band of synthesized material are interacting. Quickly configure band gain, centre frequency and width in a visual way.
Saturate and DRIVE
Gain compensated DRIVE control to add tone and character. Add presence to source material without eating up headroom in your mix.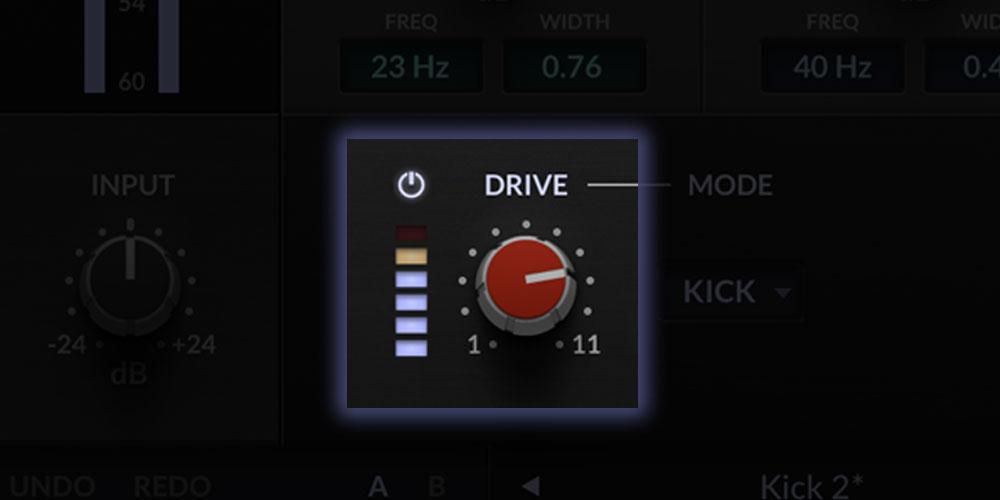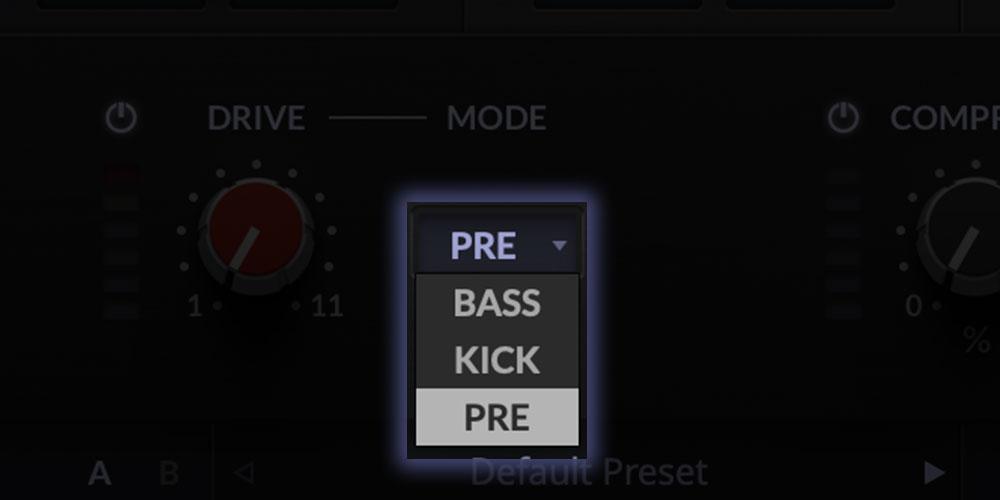 Three types of tailored saturation
Bass - add bite to your bass with strong harmonics for that 70s style drive
Kick - add lighter harmonics and subtle overtones for that 60/70s kick distortion
Pre - ideal for sources other than bass and kick to add that 50s valve-style overdrive
SSL compressor glue
With newly designed attack/release times and smooth knee, SUBGEN's built in compressor provides the perfect glue to combine synthesised and source material.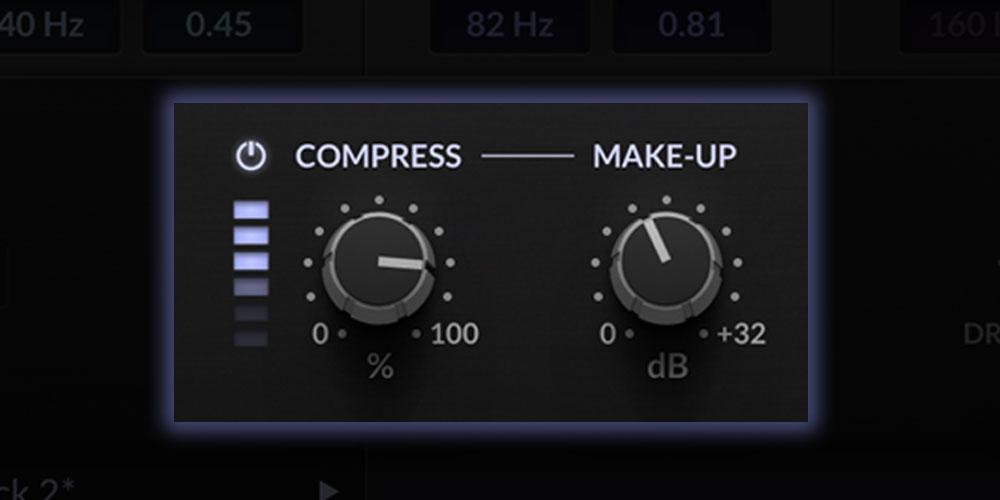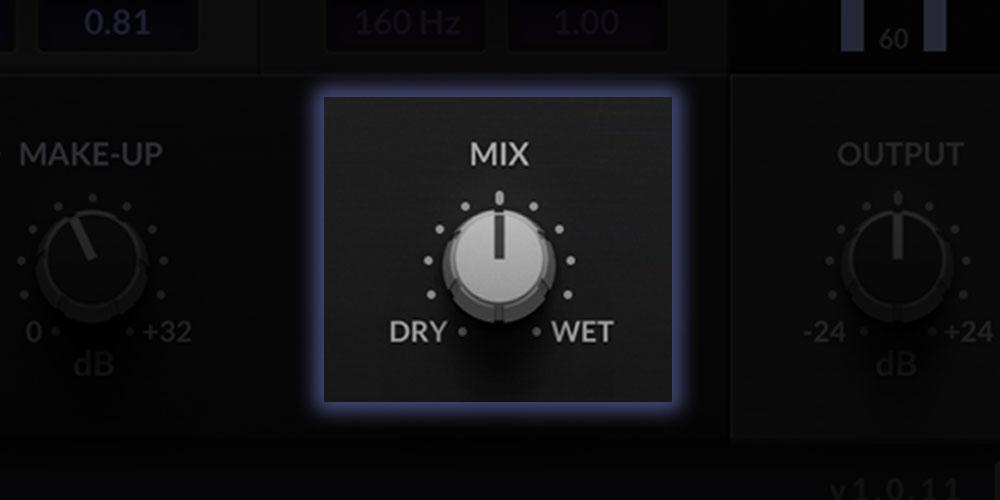 Instant parallel processing
Quickly blend wet and dry signals, as well as dial in punch via parallel compression.
Frequency analyser and filtering
Quickly understand any frequency problems with source material via the analyser and filter out unwanted high and low content with musical 12dB per/octave filters.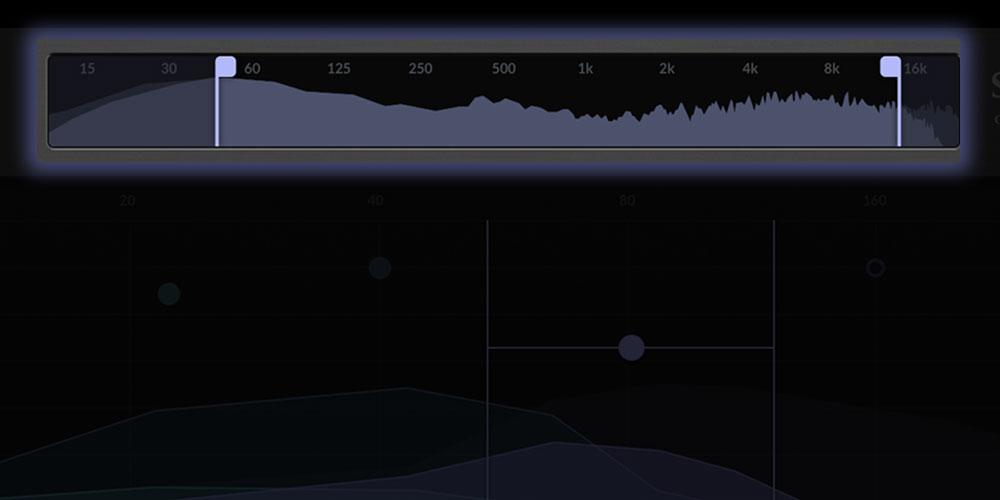 Feedback from SubGen users
Free trial for 14 days
To start a 14-day free trial, simply download and install the SubGen plug-in below.
Upon launching your DAW, click the 'Try' button to activate your free trial. If the Activation Experience pop-up does not appear on launch, simply add the plug-in on any insert. You will be asked to log into your iLok account, and the trial authorization period will begin.
Downloads
Use the SSL Download Manager to install and manage your SSL plug-ins. Click on the button below and log into your SSL Account to get started.
For offline installers, please visit this FAQ.